Our Focus:

Grandin is focused on residential investment sales, property management, and new home construction. We have resources outside of the MLS that can help you find properties that meet your ROI objectives. Our full service property management division http://rentgrandin.com is the highest rated in the region and lives by the principle "we always answer our phone".
For those that are looking for new home construction in the Roanoke Valley – we have information on all of the best building sites, home builders, and cost data. Your search for a new home needs to start with the Grandin Agency.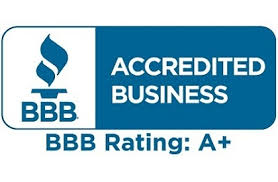 Press From Our Founder:
"Grandin will bring an entirely new residential brokerage concept to the Downtown area" says Jason Roggensee, owner and founder. "Our agents are required to specialize in specific segments of the market, thereby offering a level of insight and knowledge that makes them standout from the competition. For instance, we have an agent who only sells in the Crystal Spring and Grandin zip code areas, 24014 and 24015. When a new listing hits the market in that area, she tours the home. Every listing that goes pending – she knows about it. She knows each and every business in those areas. She's introduced herself to the principals in the school district. Her level of knowledge is obvious, which helps put her customers at ease.